PASTOR B & THE CONGREGATION CELEBRATE 30 YEARS!
Pastor B hit a major milestone this past few months. Thirty years of service!  Pastor Joined First Good Shepherd in January 2018.  He brought many years of leadership having served urban churches in Missouri and Texas.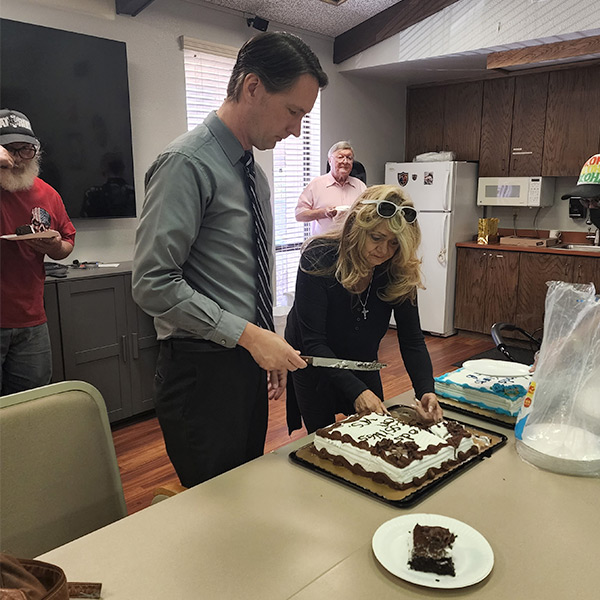 After Sunday service we celebrated with cake, coffee, and fellowship. Here's to 30 more years!