SUNDAY – 9:00AM BIBLE CLASSES. 10:30AM WORSHIP SERVICE. SATURDAY – 5:00PM WORSHIP SERVICE.
ADULT MINISTRIES AT FIRST GOOD SHEPHERD LUTHERAN CHURCH
First Good Shepherd has a variety of small group meetings to study God's Word and how it applies to our lives in different areas.

Home study groups are always inviting new members. Two groups currently meet, one on Tuesday evenings and the other on Thursday evenings. If you are interested, please contact Deacon Steve Launer.

(702) 384-6106 or email to slauner@fgslc.org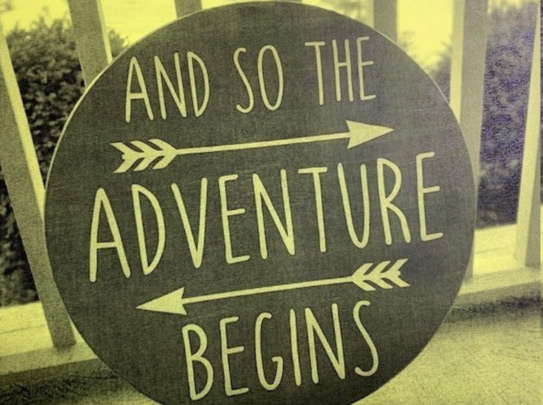 Sunday Bible study is currently focusing on the adventures of the Apostles using the book of Acts. We explore the back ground and history behind these stories. People and place you never knew. We meet every Sunday at 9am in the Church conference room.
THE LUTHERAN WOMEN'S MISSIONARY LEAGUE
Join the Women of First Good Shepherd Lutheran Church as they grow in the grace and knowledge of the Lord and make practical applications to everyday life. The Women of First Good Shepherd's LWML use their unique God-given gifts to support the local missions of First Good Shepherd, often arranging events that support the strong community surrounding the Church.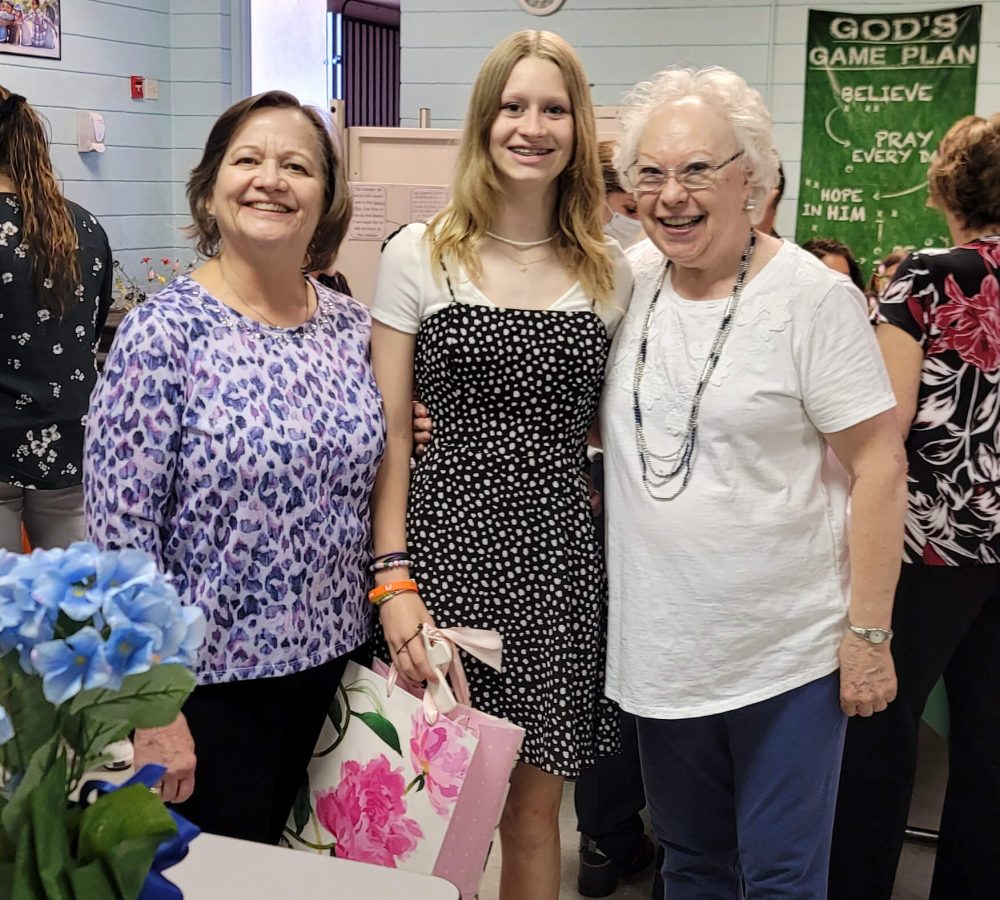 ADULT MINISTRIES AT FIRST GOOD SHEPHERD LUTHERAN CHURCH

First Good Shepherd has a variety of small groups meeting to study God's Word and how it applies to our lives in different areas.

Home study groups are always inviting new members. Two groups currently meet, one on Tuesday evenings and the other on Thursday evenings. If you are interested, please contact Deacon Steve Launer.

(702) 384-6106 or email to slauner@fgslc.org