SUNDAY – 9:00AM BIBLE CLASSES. 10:30AM WORSHIP SERVICE. SATURDAY – 5:00PM WORSHIP SERVICE.
Your support of our Ministry helps us to share the Word of Jesus Christ with people from All Nations. We appreciate your generosity.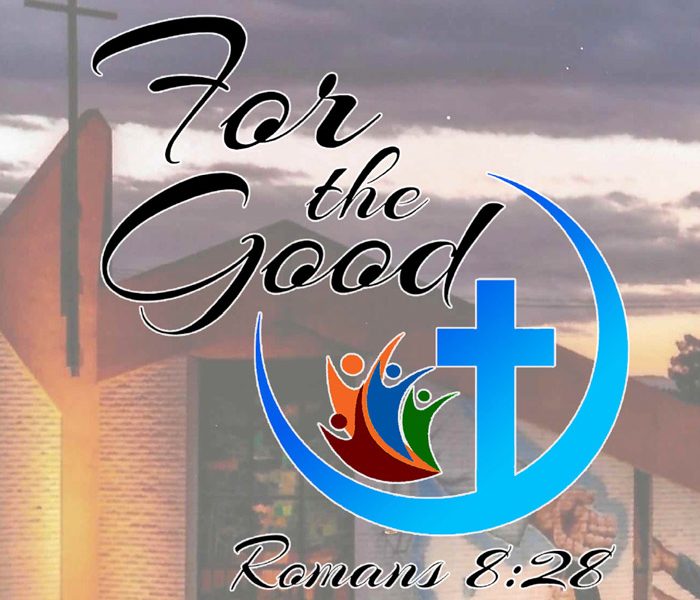 Our 2023 FunRaiser Appeal aims to raise $900k to update, repair and replace the bare necessities of both the church and the school facilities. We have already received over $738k in pledges! Help us keep the momentum going!
Contribute through our secure online portal. Fill out a form to complete your donation in minutes.
You will receive a receipt by email.
SUPPORT IS AS EASY AS A TEXT MESSAGE
Text the dollar amount you would like to give to
and follow the response to make a donation on your cell phone.
Fast, easy and secure donations. Receipt by email to follow.