SUNDAY – 9:00AM BIBLE CLASSES. 10:30AM WORSHIP SERVICE. SATURDAY – 5:00PM WORSHIP SERVICE.
FIRST GOOD SHEPHERD LUTHERAN CHURCH LEADERSHIP
First Good Shepherd Lutheran Church is blessed to have a leadership team who are truly dedicated to Christ and accomplishing His will. Following are brief bios of our leadership team and their qualifications for ministry.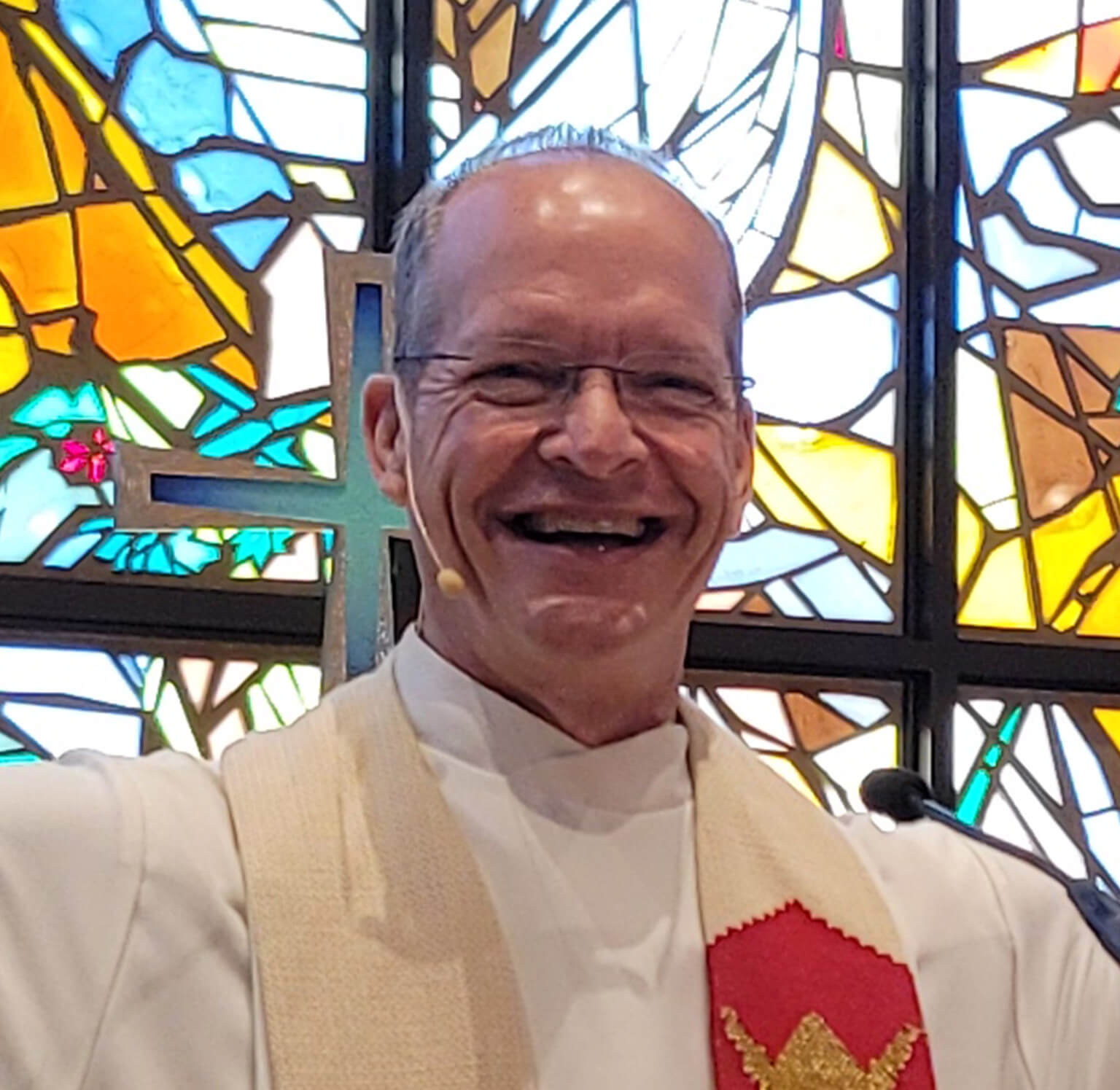 Pastor B. (as he likes to be called) joined us in January 2018. He has extensive experience serving urban churches in Missouri and Texas. He enjoys helping churches to reflect the complexion of their community. His vision is that FGS becomes a church and School for All Nations!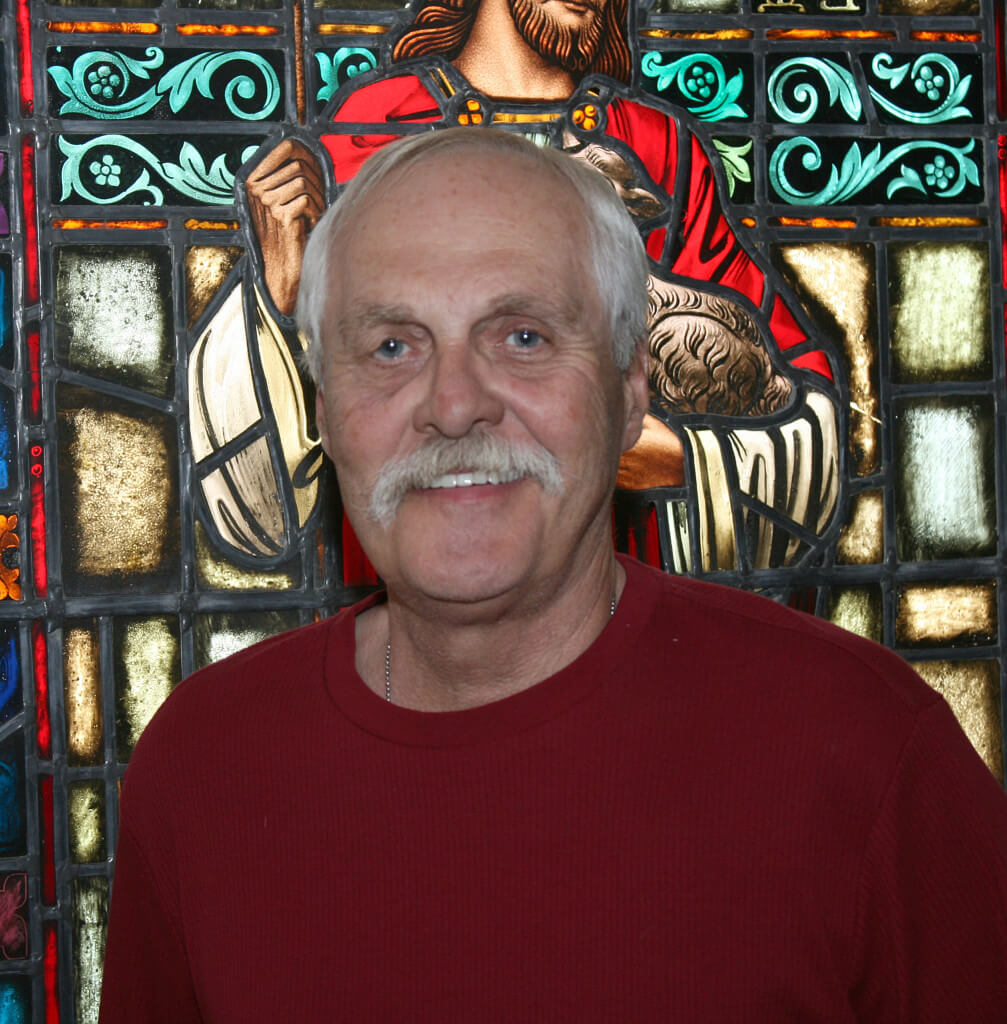 Deacon Steve has been a member at First Good Shepherd since 2009 and has served in several different capacities in the church. After several years of training through the Lay Leadership training course, Steve was commissioned as a Deacon in November 2015. After spending 20 years in radio & television broadcasting and over 17 years in the retail field, his experience and leadership serves him well in this position.
Steve's ministry passions are in men's ministry and adult discipleship. When not working for the church, he can be found on one of Las Vegas' many golf courses. His family includes his wife Cheryl, 1 step-daughter, 2 sons, 4 grandchildren; and 2 great-granddaughters.
Steve's favorite Bible verse and the one he tries to live out every day is Micah 6:8; "He has told you, O man, what is good and what the Lord requires of you, but to do justice, and to love kindness, and to walk humbly with your God."