SUNDAY – 9:00AM BIBLE CLASSES. 10:30AM WORSHIP SERVICE. SATURDAY – 5:00PM WORSHIP SERVICE.
MUSIC IS IMPORTANT AT FIRST GOOD SHEPHERD
Music is important at First Good Shepherd. Services involve singing hymns and musical praise of all types.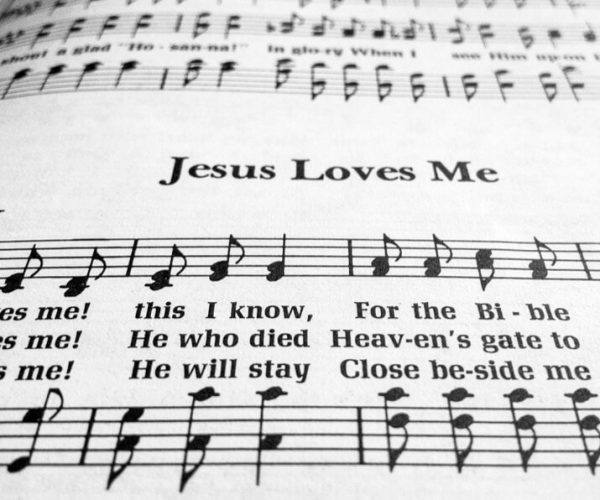 On Saturday evening services we use hymns and liturgy from the Lutheran Service Book. On Sundays it is a blended service incorporating hymns and liturgy and contemporary music.
Youth in the congregation are invited to participate in our Handbells program directed by Marci Nuoffer. Adults are welcome to join Joyful Noise, which is the adult handbell ensemble. Contact Marci Nuoffer through the church office to find out more information.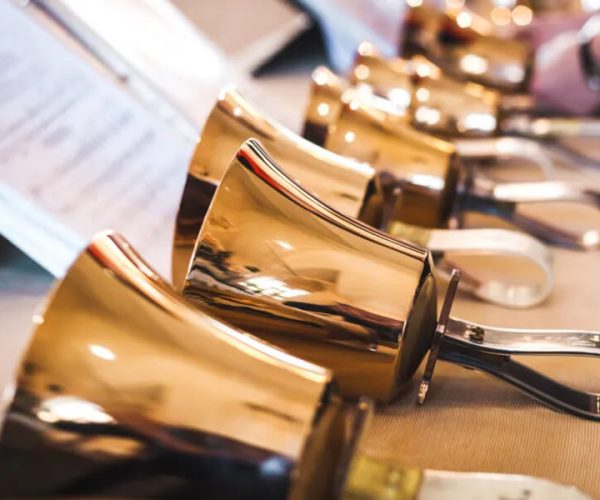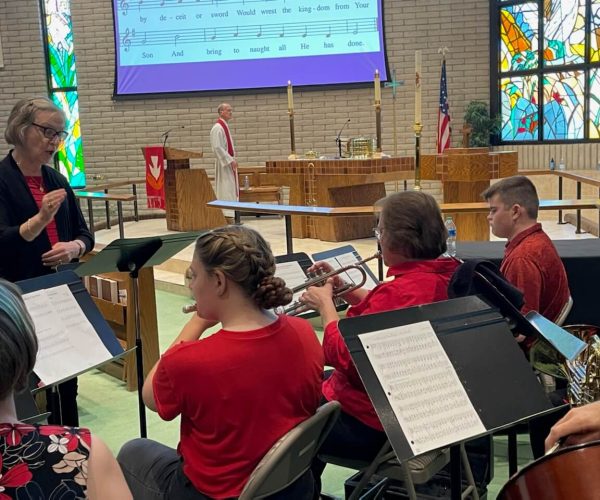 Directed by Sandra Youmans
The FGS Praise Band plays music in the style of Chris Tomlin, Matt Maher, Matt Redman, Paul Baloche and Hillsong as well as upbeat hymns. Our team is made up of diverse individuals that volunteer their time to lead the congregation in worship. Contact Angelina Papanek through the church office to join.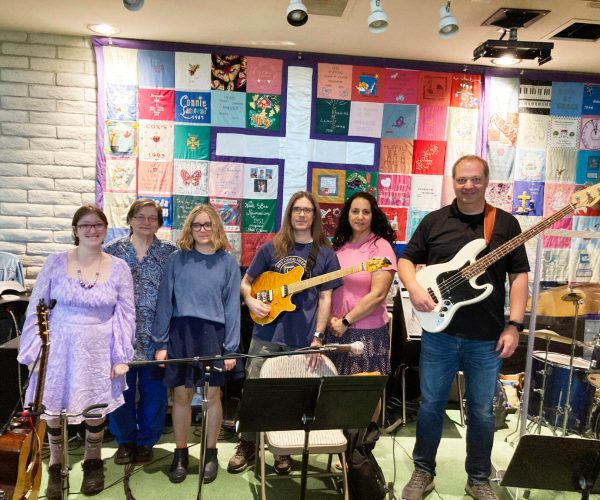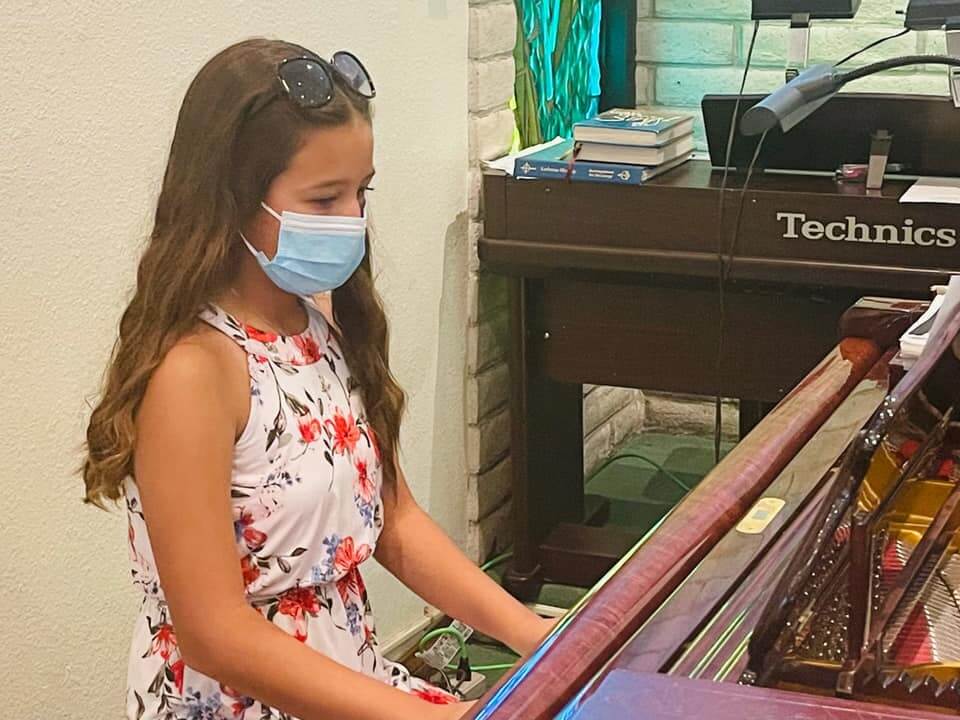 Kids are frequently invited to showcase their talents as part of the bands and solo performances.
Musicians and Gospel teams from throughout the valley visit Frist Good Shepherd regularly.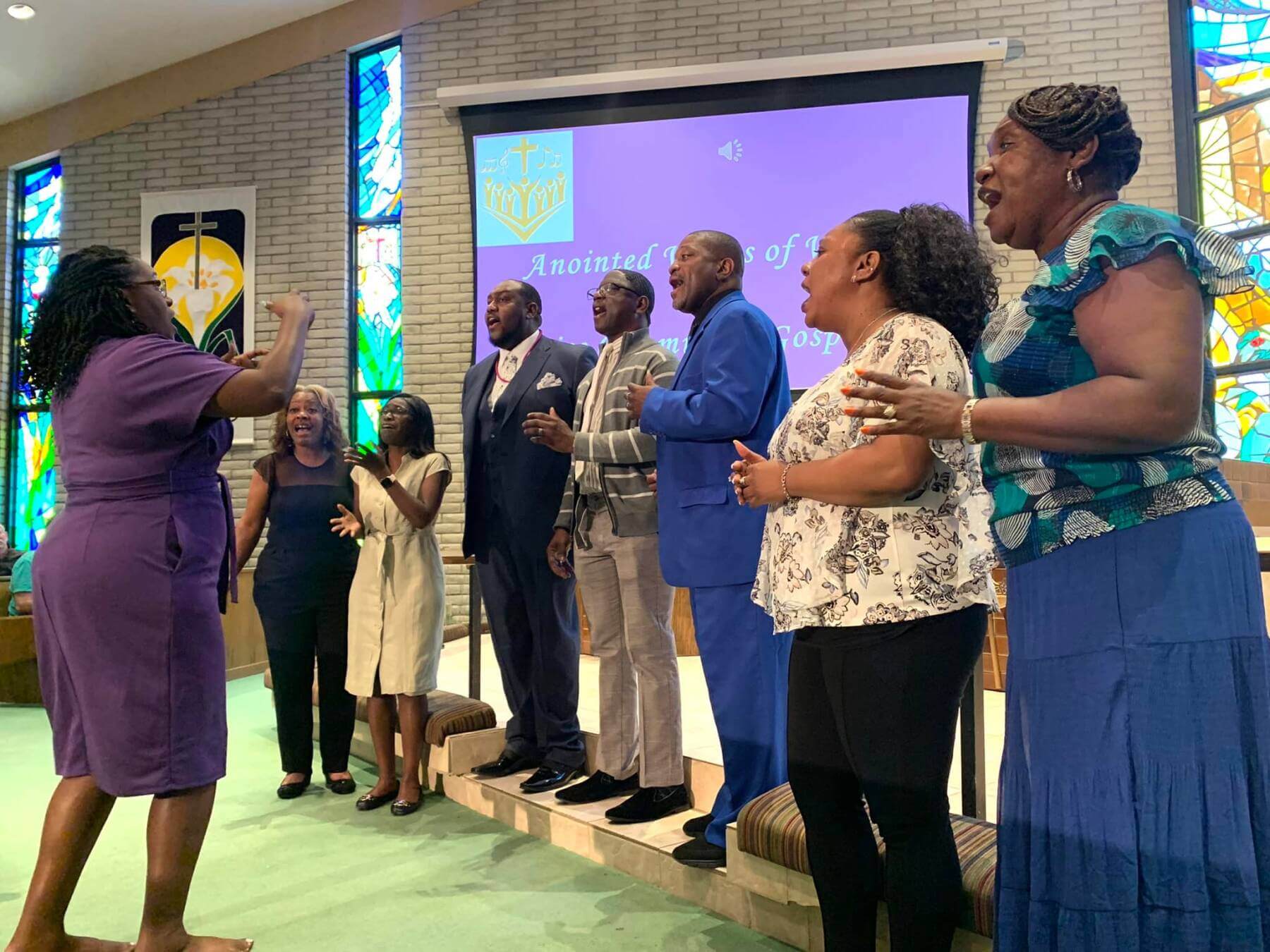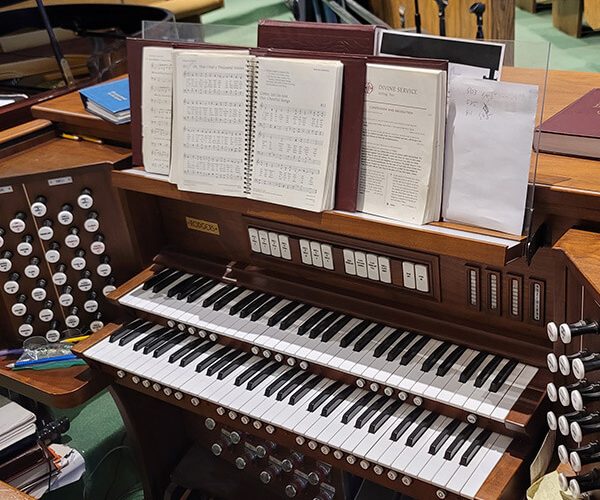 Ed Carroll and Kathy Macklberg are our resident Organists. The organ has been here since the church was dedicated in 1984.