SUNDAY – 9:00AM BIBLE CLASSES. 10:30AM WORSHIP SERVICE. SATURDAY – 5:00PM WORSHIP SERVICE.
FOR THE GOOD, FUNRAISER APPEAL HAPPENING NOW
We are blessed to have a truly special church that is so welcoming and, frankly, just feels like home. Since 1940 First Good Shepherd has directly impacted the lives of many thousands of Las Vegas residents. As we all know, time can be unkind to buildings of all shapes and sizes, including churches and their school facilities. Now is the time to reinvest in the facilities we call home! 
This project aims to raise $900k to update, repair and replace the bare necessities of both the church and the school facilities. 
The theme Bible verse for our FunRaiser Appeal effort is from Romans 8:28.
"And we know that in all things God works for the good of those who love Him, who have been called according to His purpose."
We need your support now.  Thank you.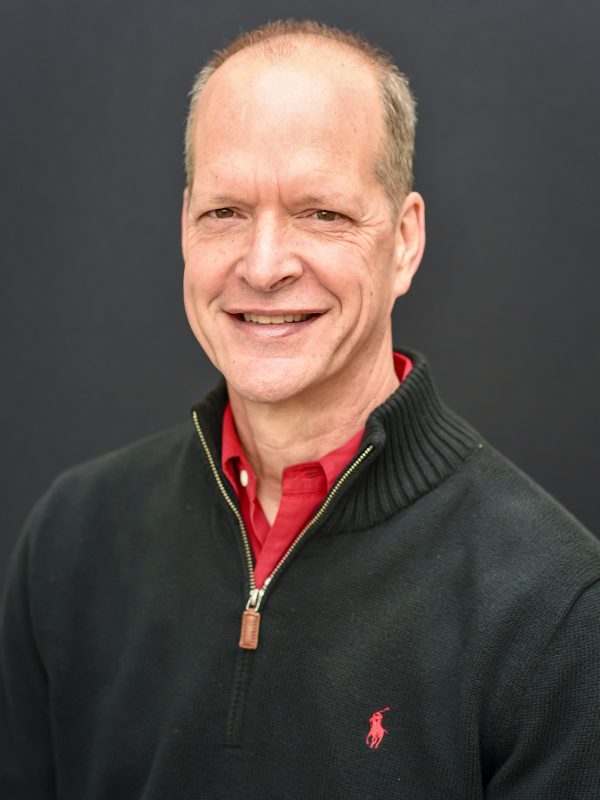 God has been good to us at FGS. We've been at the same location since 1940. Over that time span thousands have been served through her Church and school ministries.
Many of our buildings that have provided for these ministries are in need of major upgrades. Proper heating and cooling for the church sanctuary is a top priority. Heating and cooling for the upper school is also in need of replacement along with other renovations. Our buildings have been GOOD to us over the decades and have served us well. We need to be GOOD to our buildings so that we can continue serving the Lord by serving others.
Now is the time to support this FunRaising Appeal for the GOOD of FGS, MVCS and our community. Now is the time to be GOOD stewards of our God-given campus and keep it going for years and decades to come.
Please get behind this effort and be GOOD givers for the sake of the GOOD Shepherd who "works for the GOOD of those who love Him, who have been called according to His purpose."
-Pastor B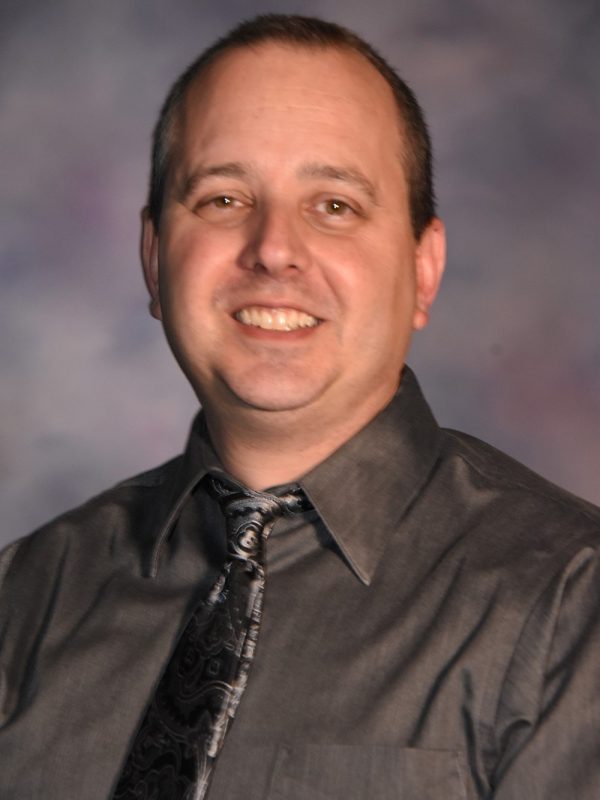 APPEAL FROM FUNRAISER DIRECTOR, ERIC SEEFELDT
God has blessed First Good Shepherd in so many ways and we are excited that this  FunRaiser Appeal will allow us to be good stewards of the property he has entrusted to us. The time is now for us to move forward for the good of all. Everyone is invited to join in this campaign in several ways:
Pray God will guide and bless FGS as we work to accomplish the work in front of us.
Share the vision of FGS with family, friends and community members.
Attend upcoming events, review the FAQs, Appeal Launch presentation on our YouTube channel and grasp the importance of these much needed improvements.
Pray for God's guidance as you consider sacrificially responding to God's grace with a financial commitment to meet the needs of our FunRaiser.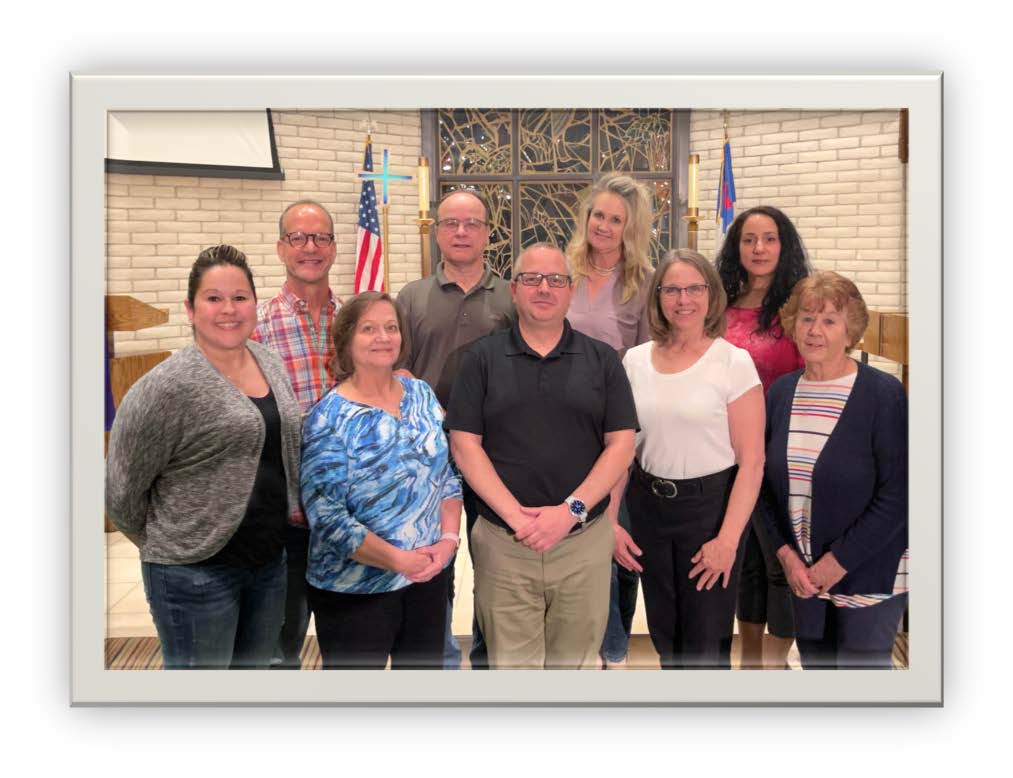 SPECIAL THANKS to the FunRaiser Appeal Committee who are working tirelessly to create fun events while generating support around this much needed cause.
SEE WHAT YOUR HELP WILL DO
Please take a minute to review just what we are exactly trying to improve here at First Good Shepherd. Below are images and details what we need. Everything is safe and operational but in need of updating. Your help is absolutely needed right now. It starts with a commitment to give support.