SUNDAY – 9:00AM BIBLE CLASSES. 10:30AM WORSHIP SERVICE. SATURDAY – 5:00PM WORSHIP SERVICE.
FIRST GOOD SHEPHERD LUTHERAN CHURCH HAS SEVERAL MINISTRIES AVAILABLE TO SERVE YOU AND YOUR FAMILY AT EVERY STAGE OF LIFE. THERE'S SOMETHING FOR EVERYONE. WE INVITE YOU TO EXPLORE ALL WE ARE AND GET CONNECTED.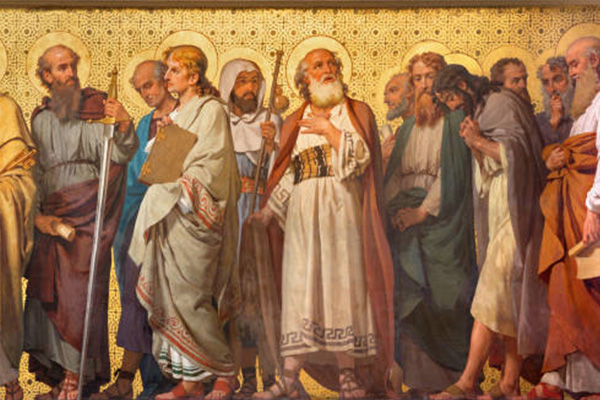 SUNDAY BIBLE STUDY: THE ADVENTURES OF THE APOSTLES WITH DEACON STEVE
Join us every Sunday morning at 9:00AM in the conference room before the 10:30AM worship service. We are currently studying the book of acts.
THE LUTHERAN WOMEN'S MISSIONARY LEAGUE
Join the women of First Good Shepherd Lutheran Church as they grow in the grace and knowledge of the Lord and make practical applications to everyday life. The women of First Good Shepherd's LWML use their unique God-given gifts to support the local missions of First Good Shepherd, often arranging events that support the strong community surrounding the Church.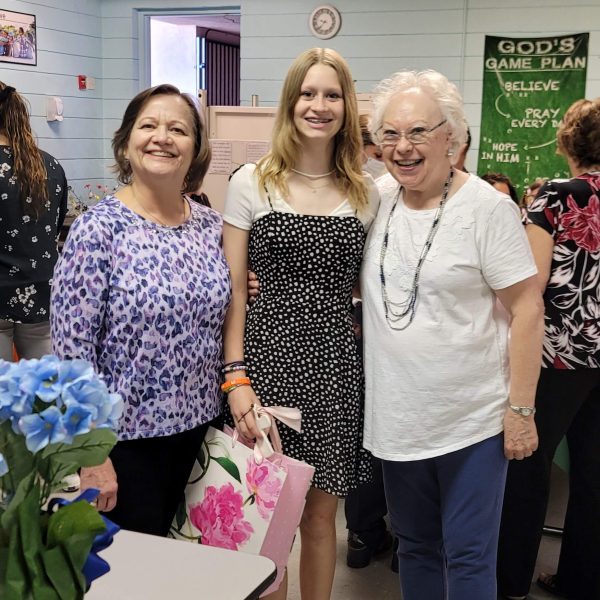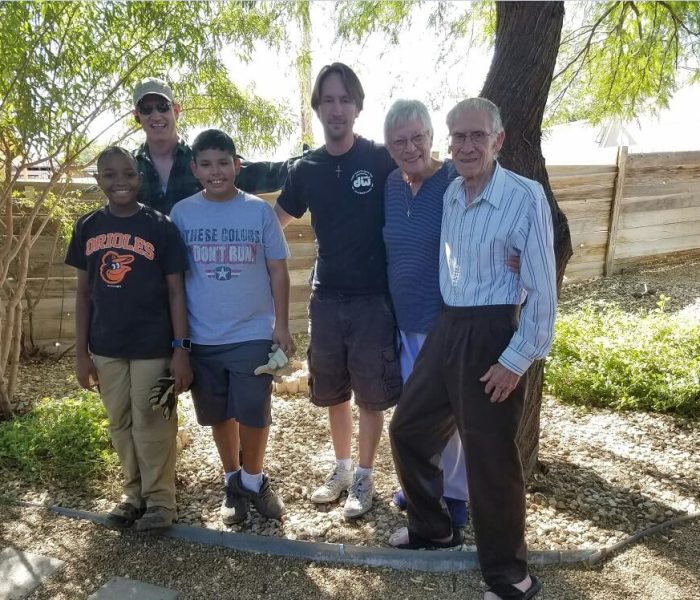 4TH THROUGH 12TH GRADE YOUTH MINISTRY
Events, activities, learning, trips and missionary work that grows strong, faith based leaders. Click here to see some of the fun activities we have participated in recently.