FIRST ANNUAL

DOWNTOWN CAR SHOW
(Held on Sunday April 16, 2023)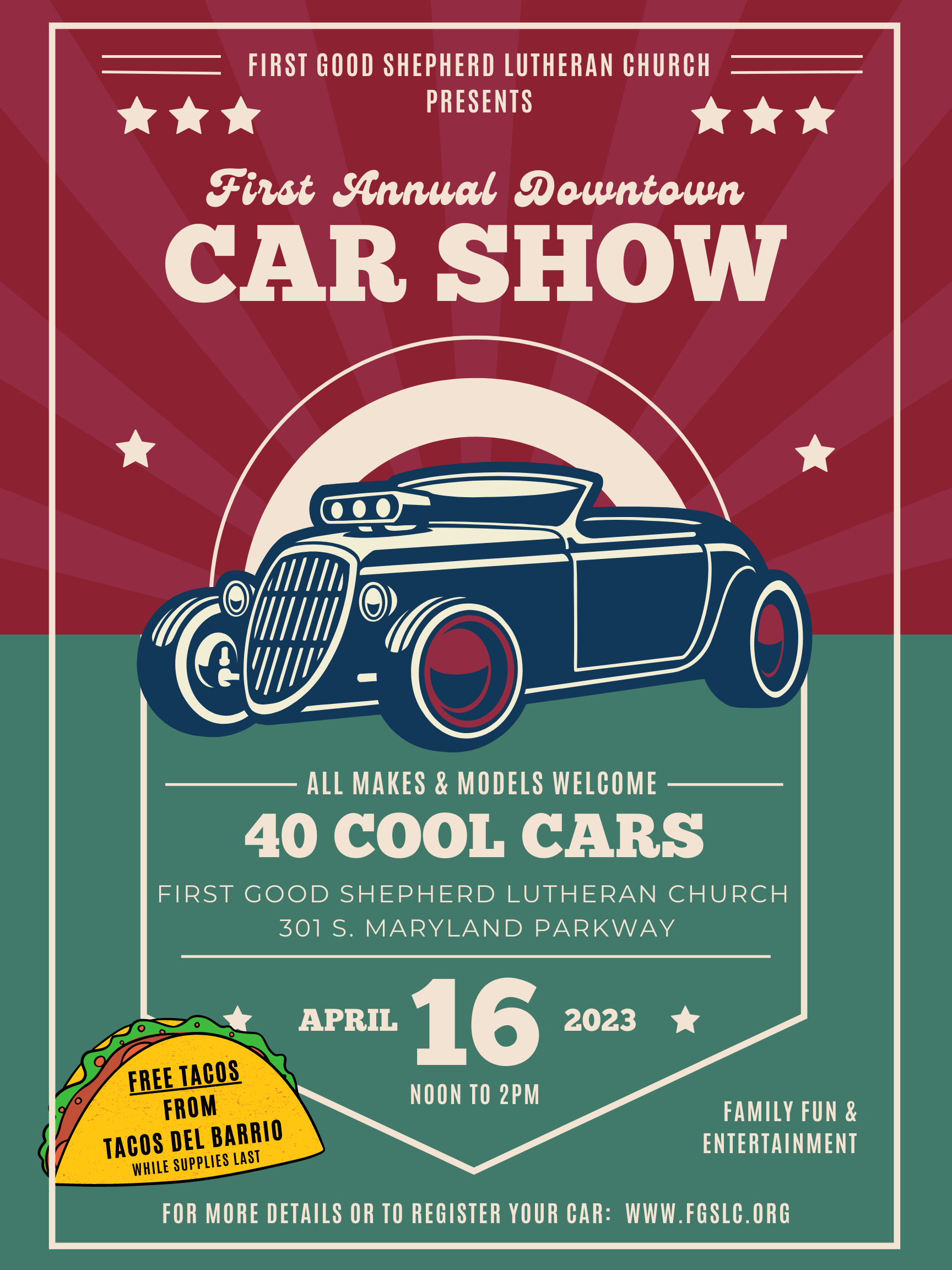 Join Us For the
First Annual Downtown Car Show!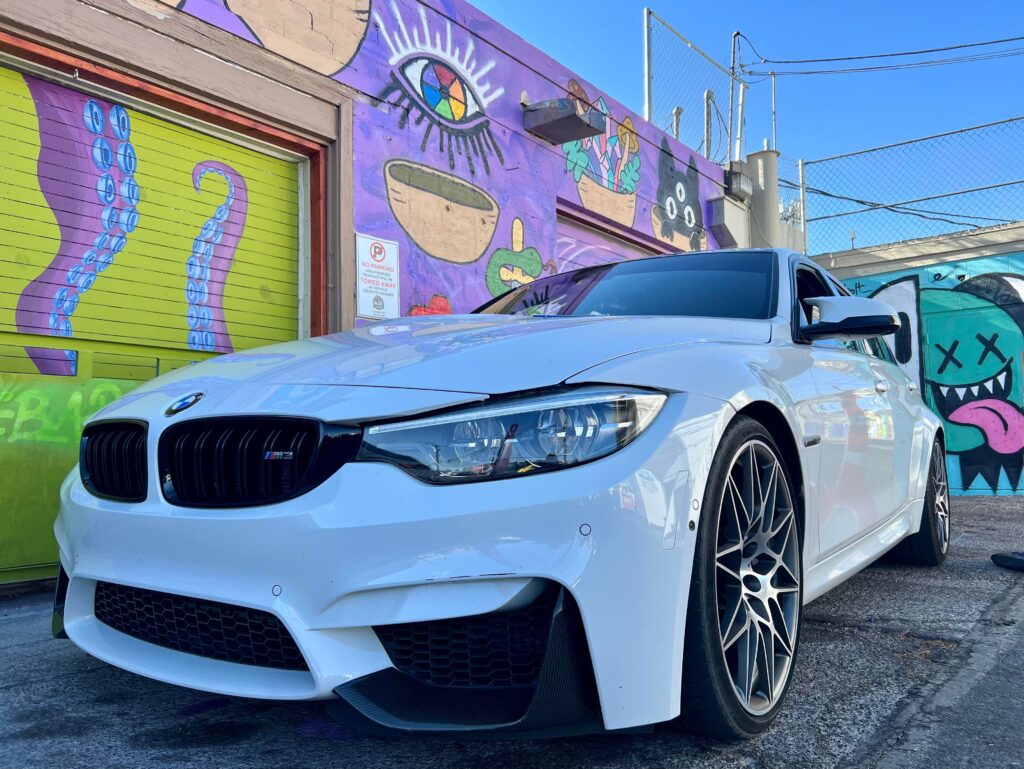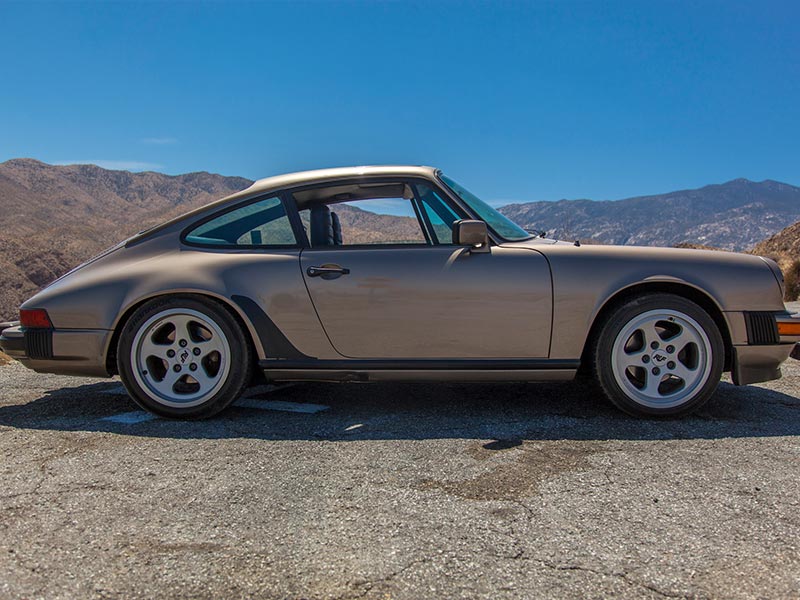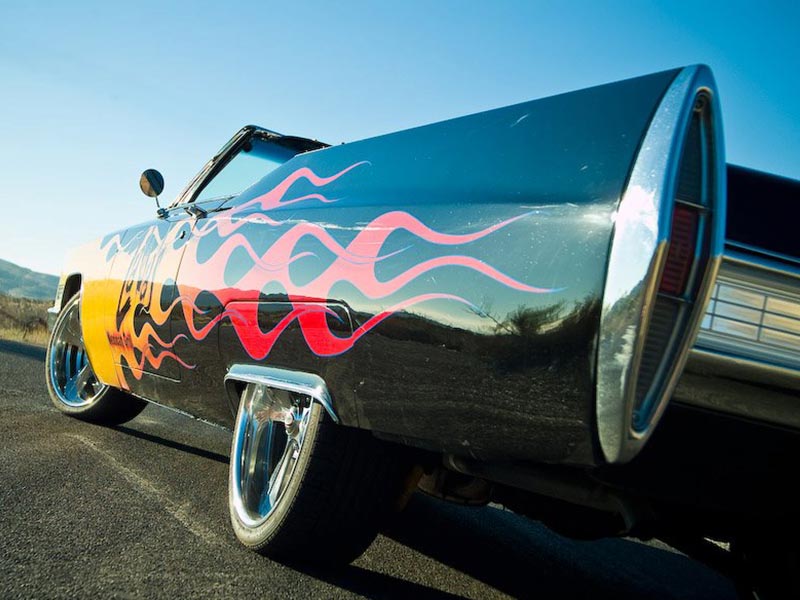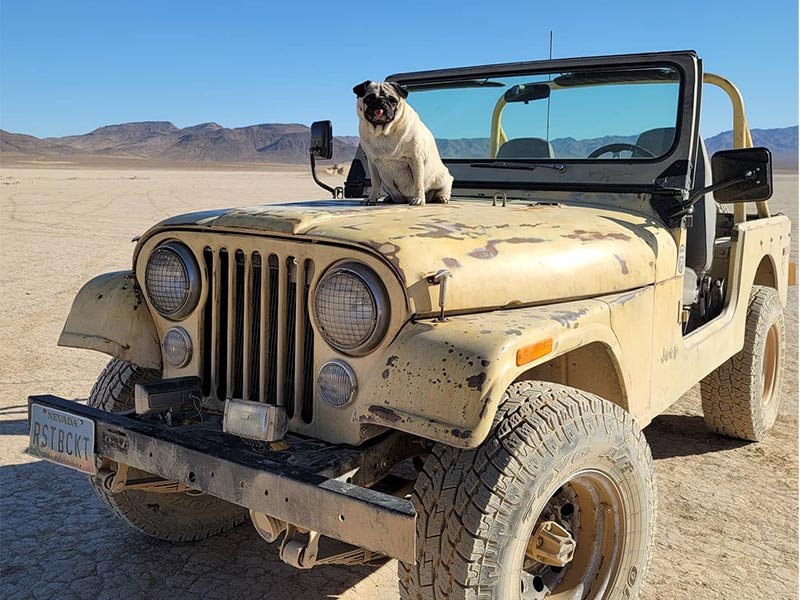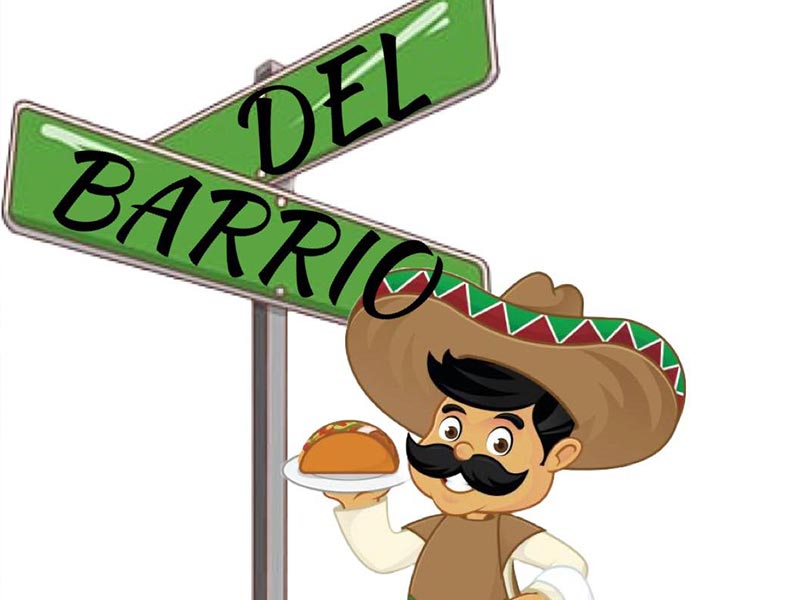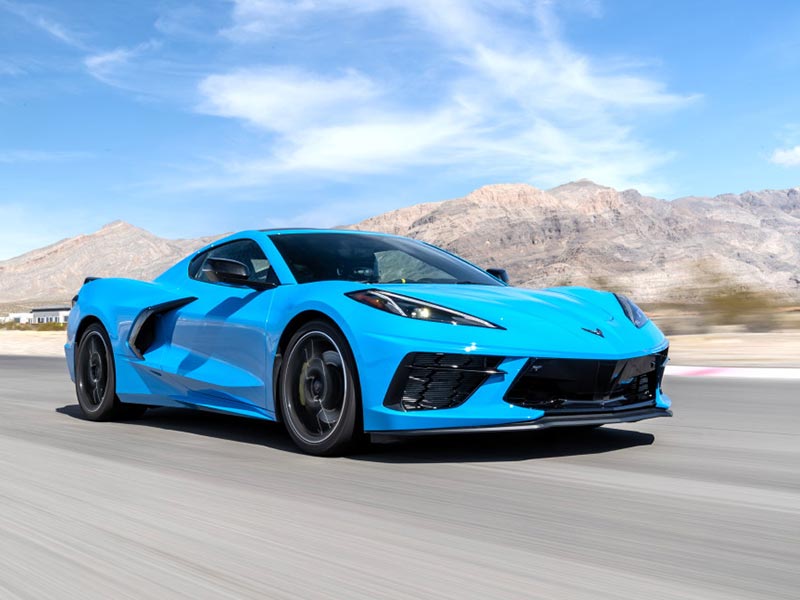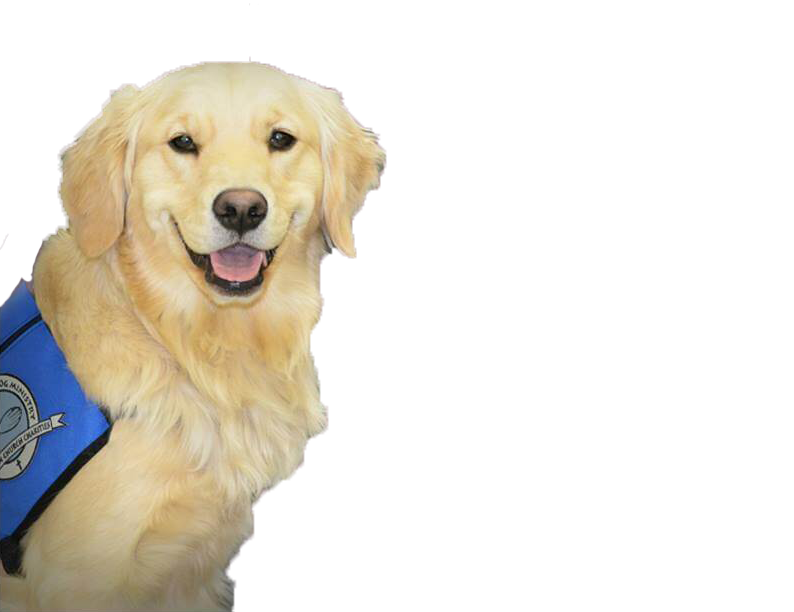 Special Appearance From Lois!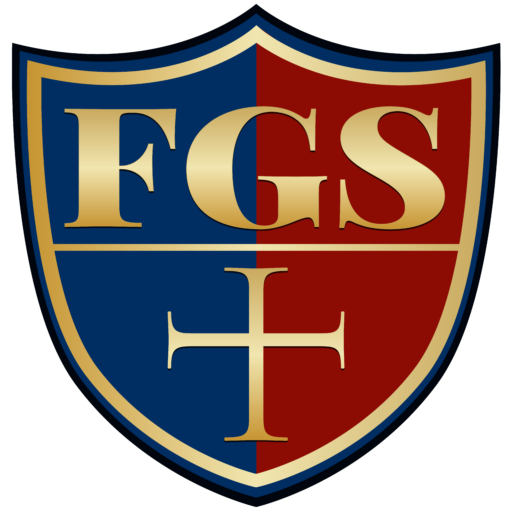 We would love to have it! The only rule is bring something you're proud of!
Space is limited so please register now using the form below.
Load in as early as 10:30am. We ask that you keep the vehicle on site until the end of the event. 
We promise plenty of safe, secure, off street parking for your ride!
Questions, please email jeremy@noticeumarketing.com